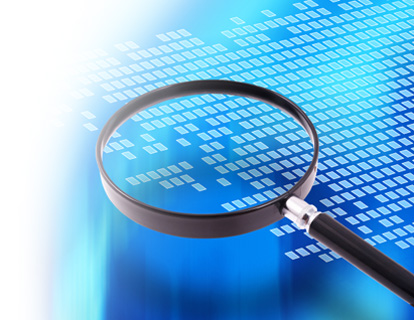 ABOUT IFPC WORLDWIDE:
In the early 1990's, a group of high-ranking law enforcement officials realized that a shift would occur over the coming years in the field of investigations and security. The growth of the corporate world and dawn of the information age would raise the stakes on security issues in the private sector.
In coordination with completing careers in public law enforcement, several of these individuals decided to collaborate and establish an experienced and reliable firm developed to address the needs of the public. Incorporated in 1993, IFPC Worldwide, Inc. brought together a worldwide network of associates with extraordinary experience in public and private law enforcement, intelligence, investigations, security consulting, research, planning, behavior, and law.
IFPC Worldwide, Inc. is based on the premise that services be made available to the entire private sector. On the business level, our clients include worldwide investment banks, national retailers, manufacturers, transportation companies, service firms, law firms, and non-profit organizations. At the personal level, IFPC assists clients involved in wide ranging situations that demand both confidentiality and guidance.
In recognition of changes at the global level and in the specific field of investigations, IFPC has consistently innovated in order to stay on the cutting edge of technology. Our company has the flexibility in communications to offer correspondence via telephone, facsimile, the World Wide Web, or direct modem link. Using the finest encryption methods available, communications are guaranteed to be secure and remain confidential. On the investigative and security end, services are provided utilizing the latest available resources in the field. Consistent review of electronic surveillance and countermeasures equipment, intelligence database systems, public record resources, forensic assessment techniques, and investigative strategies allows IFPC to produce reliable results that are both efficient and cost effective.
Whatever the situation, IFPC Worldwide, Inc. is there to fulfill your worldwide investigative and security service needs, 24 hours a day.
Copyright 2001 - 2008 | IFPC Worldwide, Inc. All Rights Reserved. | Site maintained by: IFPC Worldwide, Investigations, Illinois - USA